IFBB PRO LEAGUE INTERNATIONAL RULES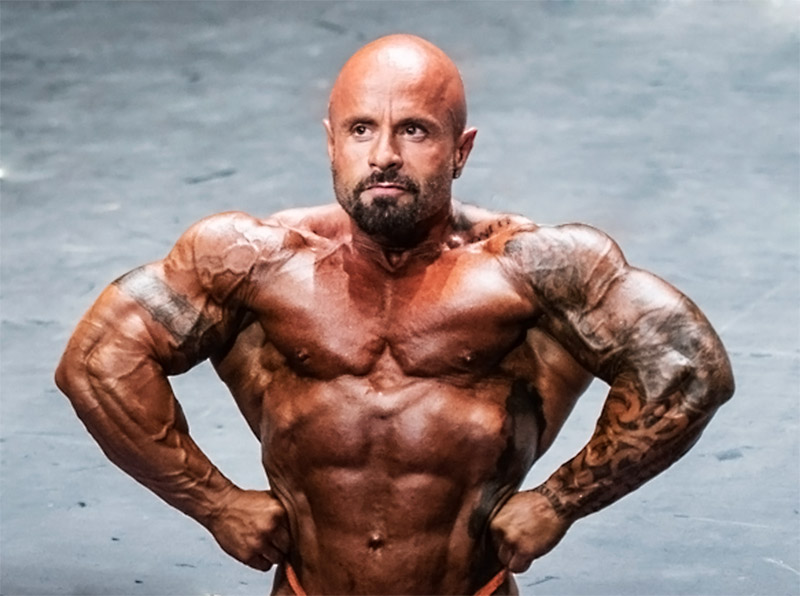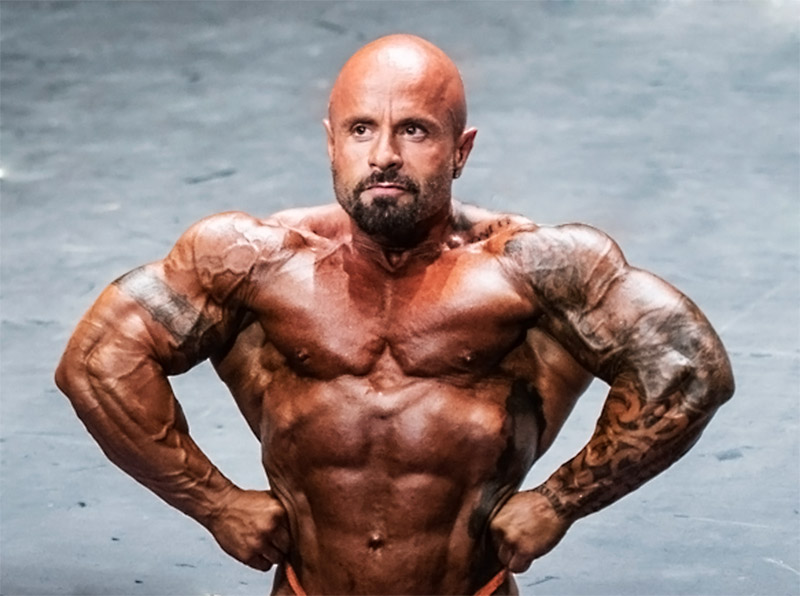 *Judges will score competitors according to the "total package", which is a balance of size, symmetry and muscularity.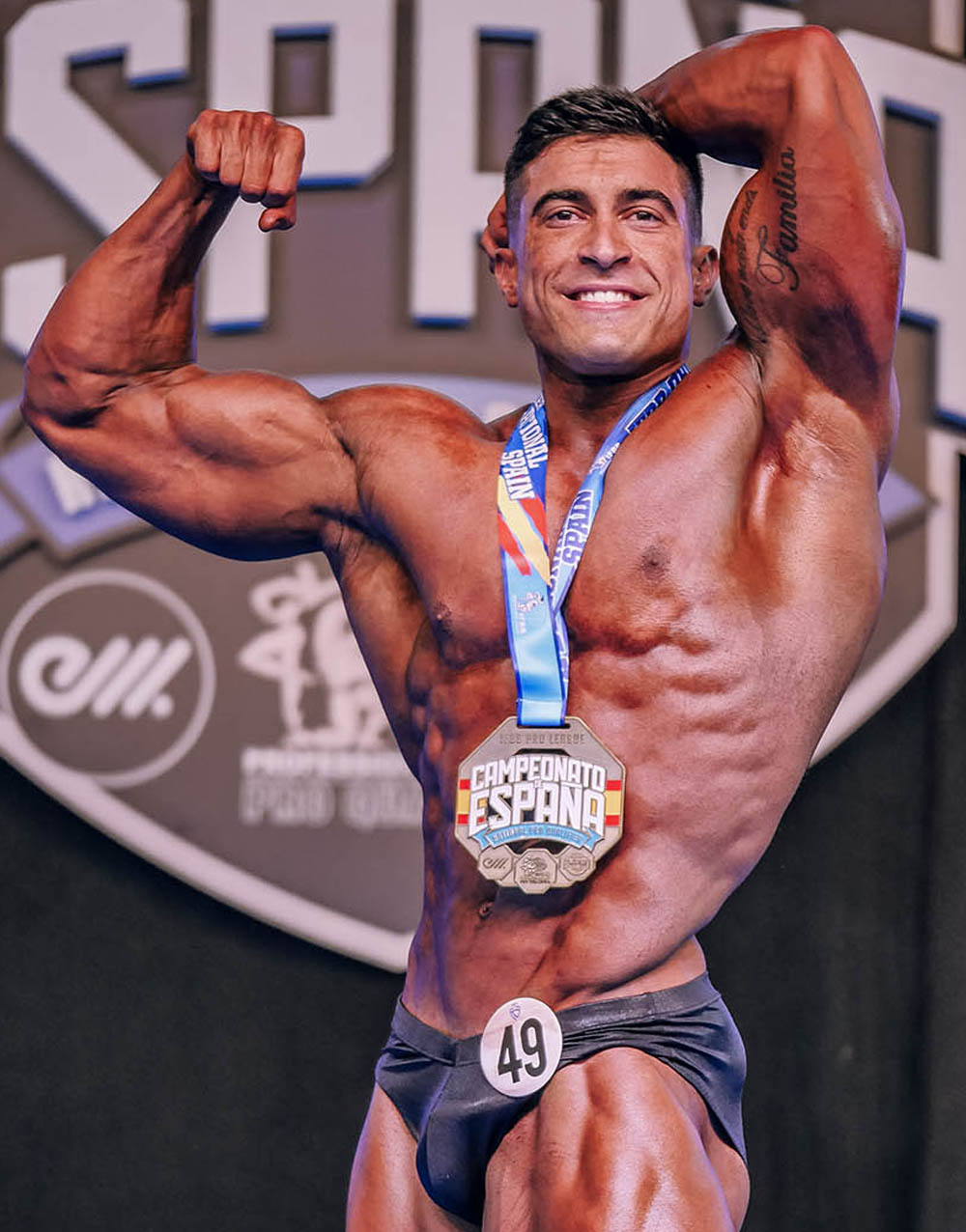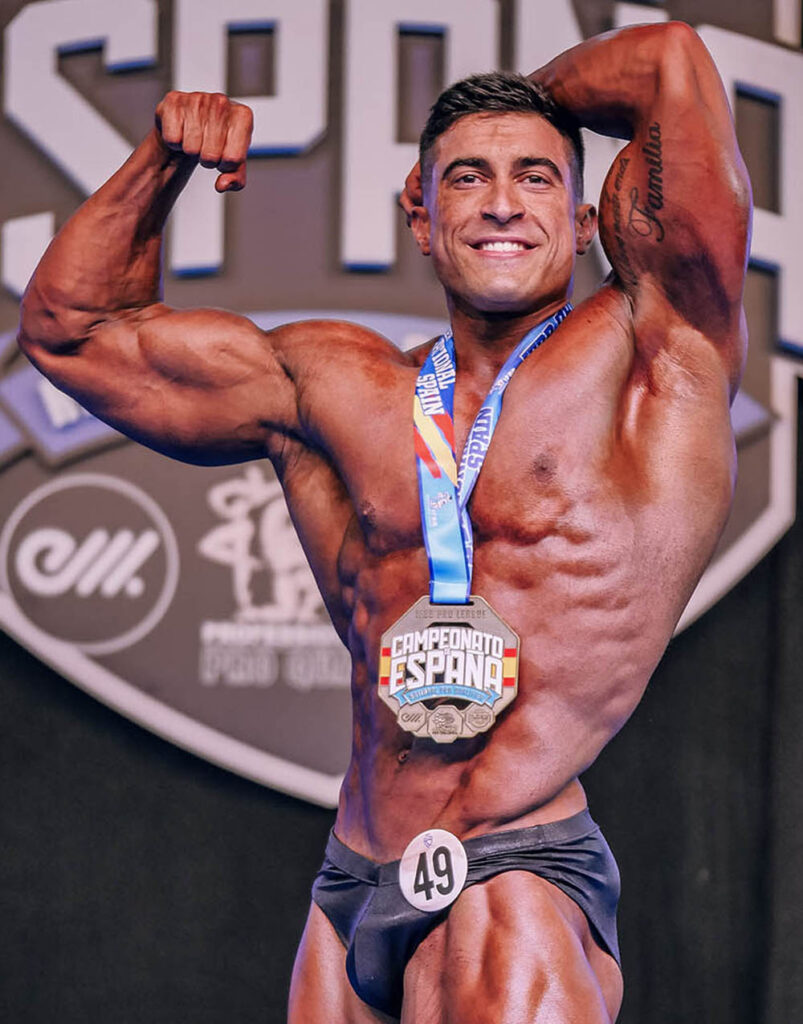 The Judging is scored 100% and will consist of comparisons of the quarter turns and the following "5" mandatory poses:
Competitor numbers must be worn on the left side of the bikini bottom at all times while onstage.
Competitors compete barefoot.
The "Moon Pose" is prohibited.
Lying on the stage is prohibited.
Gymnastic moves are prohibited.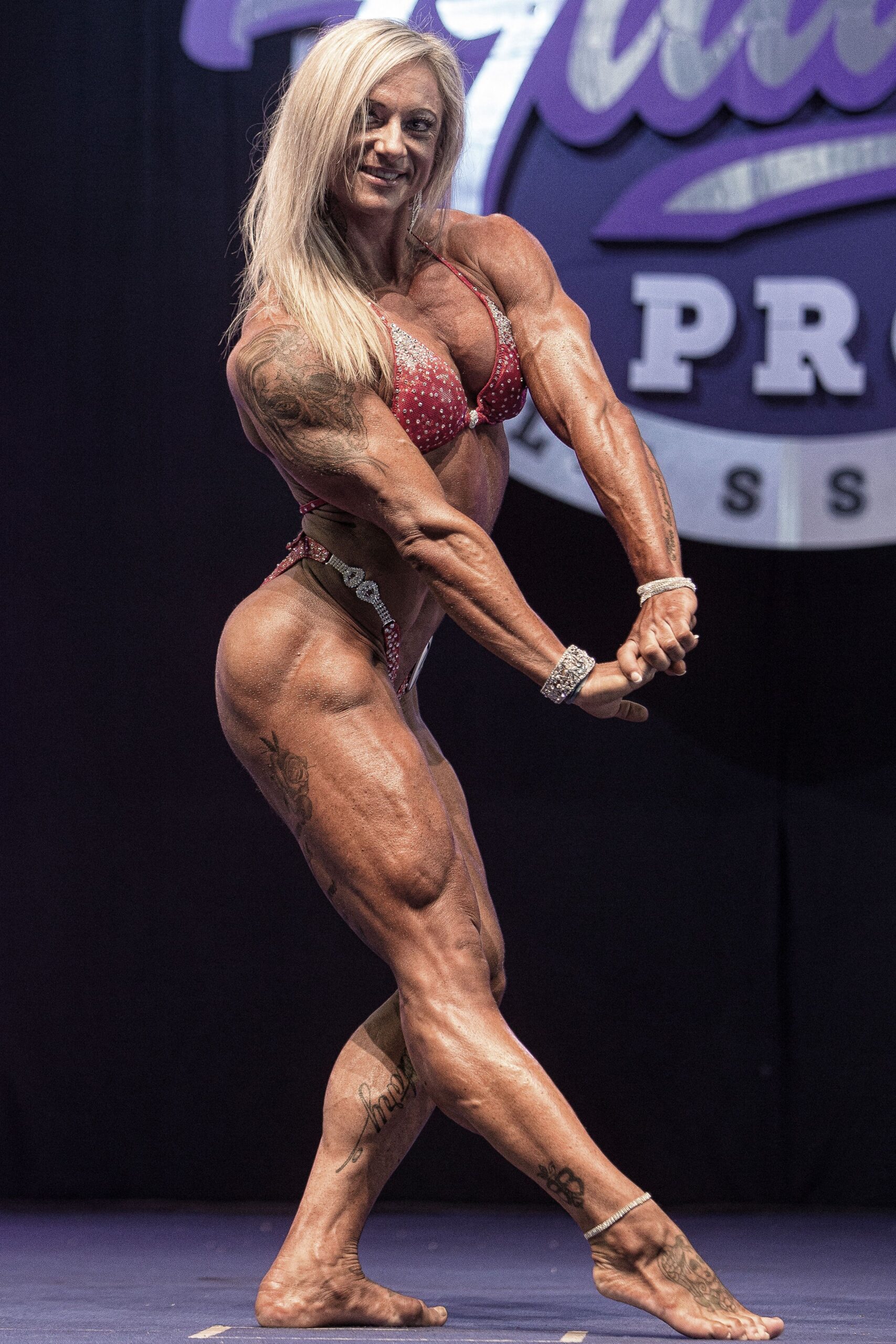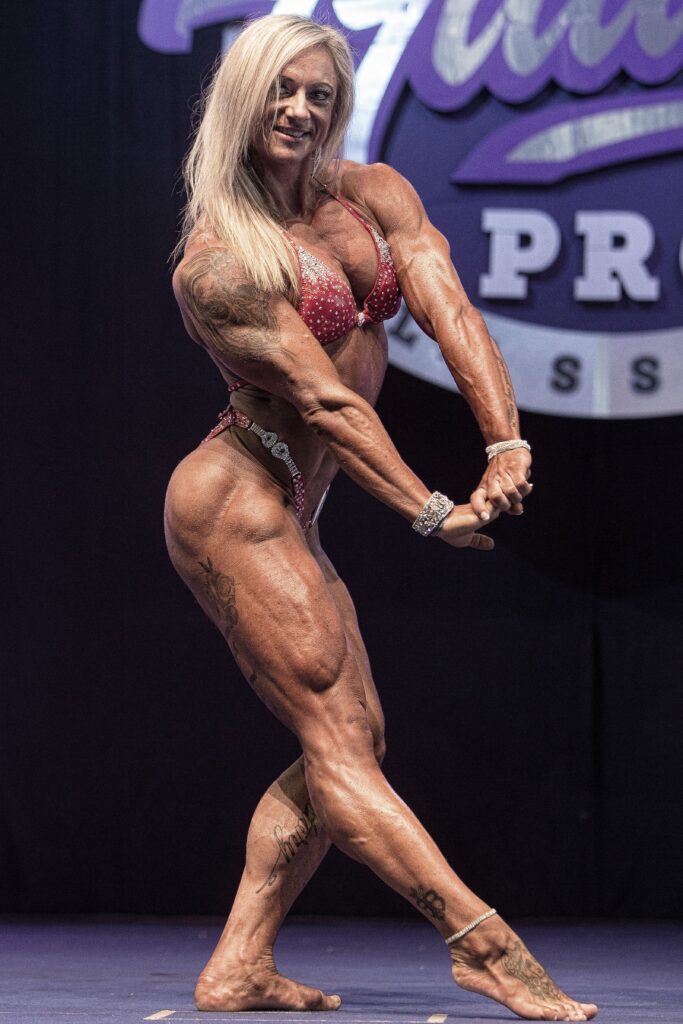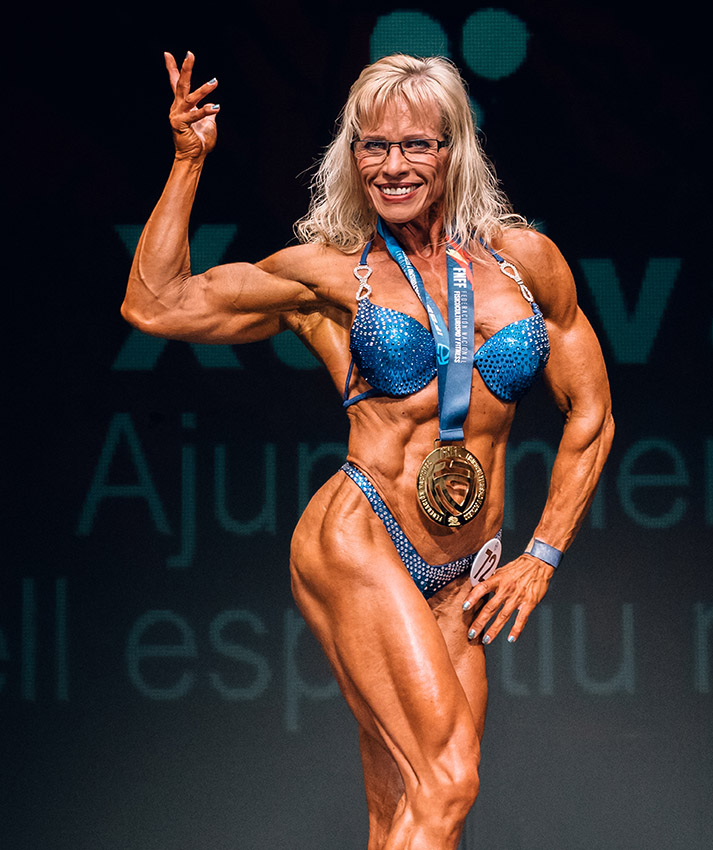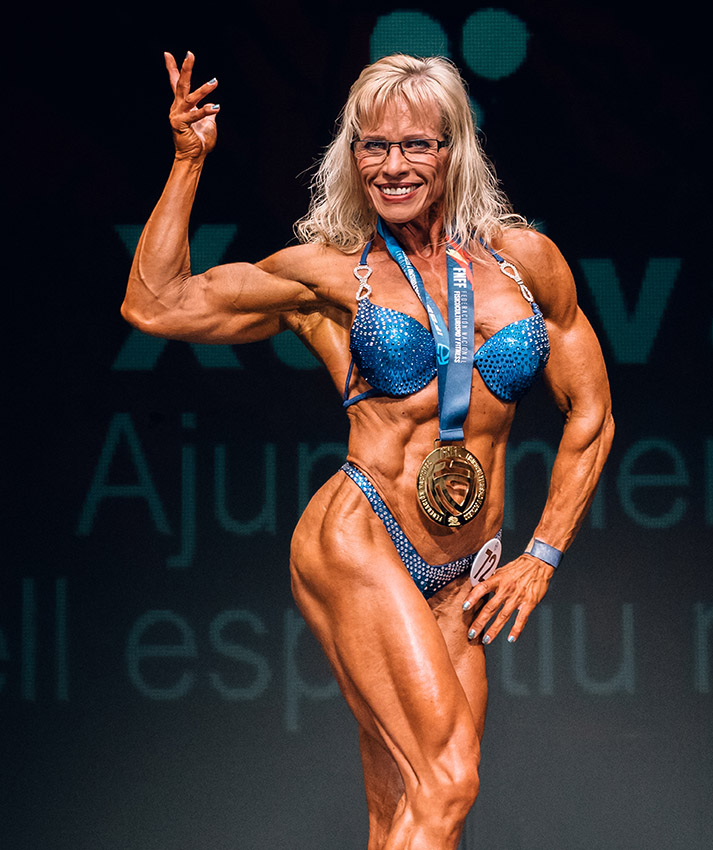 Regionals International & Pro Qualifier